For example, the AACR Team Science Award was created to recognize the importance of interdisciplinary collaboration to capitalize on the unparalleled opportunities made possible by the sequencing of the human genome, progress in systems biology, and the emergence of computational technologies. In addition to honoring scientific achievement, the AACR also recognizes the importance of champions of cancer research. The AACR Margaret Foti Award celebrates these individuals, whose leadership and sustained commitment to the prevention and cure of cancer have made a major impact on the field.
2015 SCIENTIFIC ACHIEVEMENT AWARD RECIPIENTS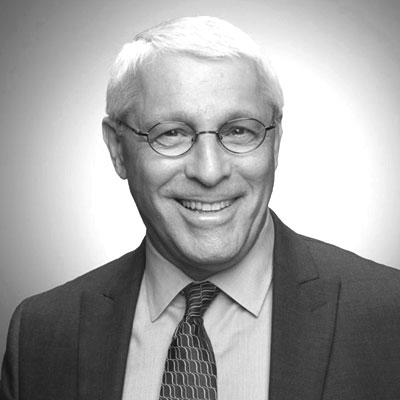 AACR G.H.A. Clowes Memorial Award
Owen N. Witte, MD
University of California
Los Angeles, California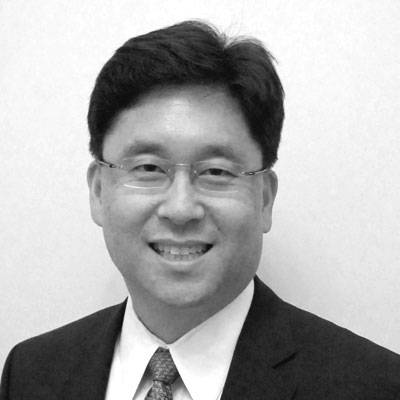 AACR Richard and Hinda Rosenthal Memorial Award
William C. Hahn, MD, PhD
Dana-Farber Cancer Institute
Boston, Massachussets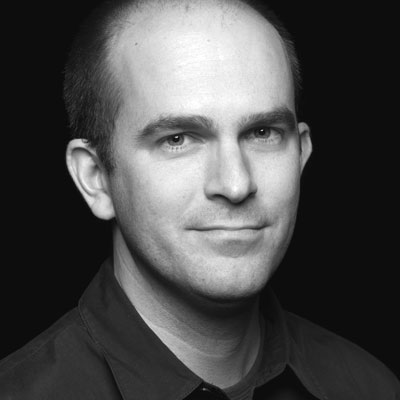 AACR Award for Outstanding Achievement in Cancer Research
Christopher R. Vakoc, MD, PhD
Cold Spring Harbor Laboratory
Cold Spring Harbor, New York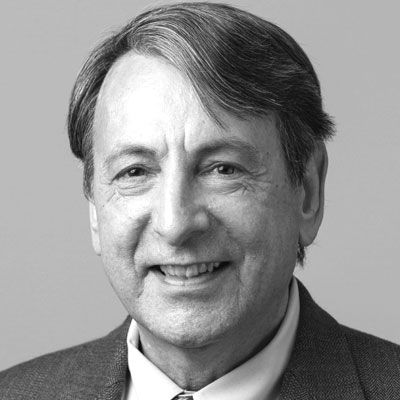 AACR-American Cancer Society Award for Research Excellence in Cancer Epidemiology and Prevention
Mitchell H. Gail, MD, PhD
National Cancer Institute
Bethesda, Maryland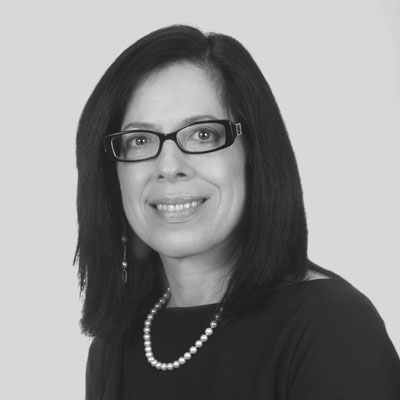 AACR Joseph H. Burchenal Memorial Award for Outstanding Achievement in Clinical Cancer Research
Elizabeth M. Jaffee, MD
Johns Hopkins Kimmel Comprehensive Cancer Center
Baltimore, Maryland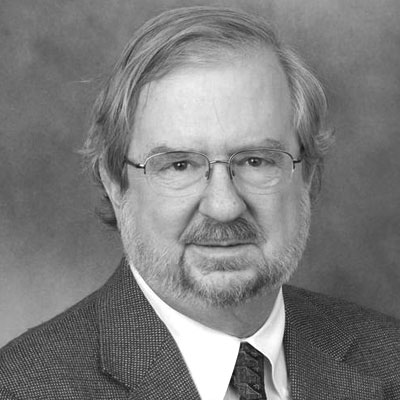 Pezcoller Foundation-AACR International Award for Cancer Research
James P. Allison, PhD, FAACR
University of Texas MD Anderson Cancer Center
Houston, Texas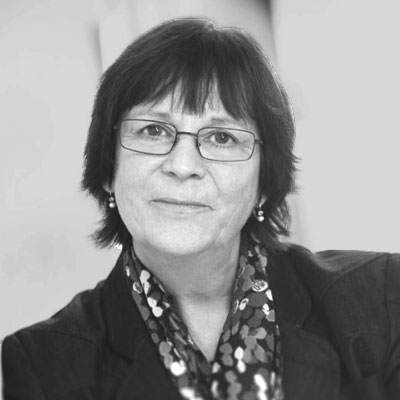 AACR-Women in Cancer Research Charlotte Friend Memorial Lectureship
Sara A. Courtneidge, PhD
Oregon Health and Science University
Portland, Oregon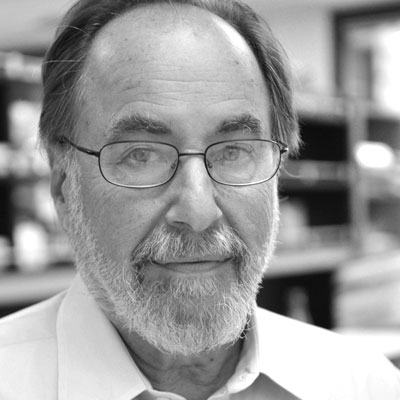 AACR-Irving Weinstein Foundation Distinguished Lecture
David Baltimore, PhD
California Institute of Technology
Pasadena, California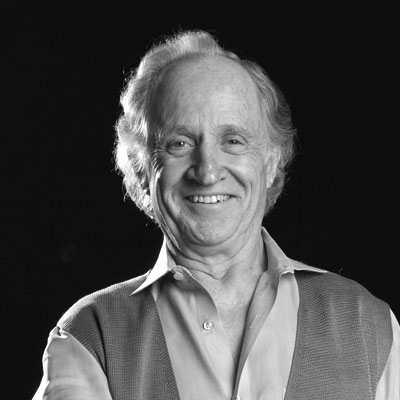 AACR Award for Lifetime Achievement in Cancer Research
Mario R. Capecchi, PhD, FAACR
University of Utah
Salt Lake City, Utah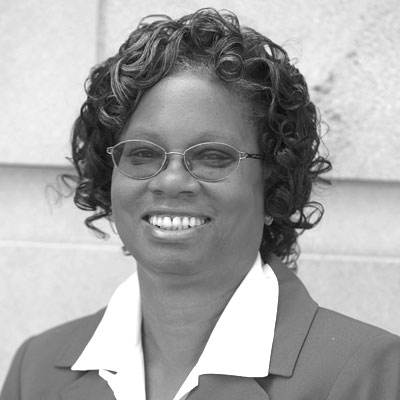 AACR-Minorities in Cancer Research Jane Cooke Wright Memorial Lectureship
Lucile L. Adams-Campbell, PhD
Georgetown Lombardi Comprehensive Cancer Center
Washington, D.C.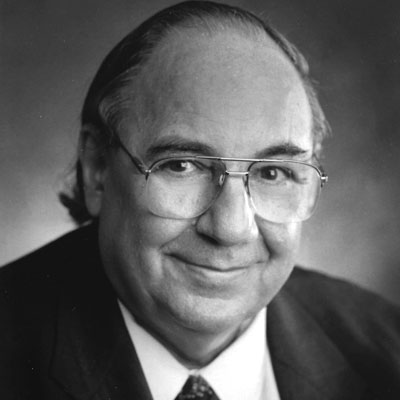 AACR Margaret Foti Award for Leadership and Extraordinary Achievements in Cancer Research
Donald S. Coffey, PhD
Johns Hopkins University School of Medicine
Baltimore, Maryland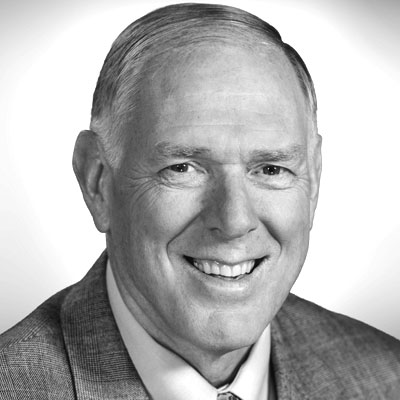 AACR Award for Outstanding Achievement in Chemistry in Cancer Research
Philip S. Low, PhD
Purdue University
West Lafayette, Indiana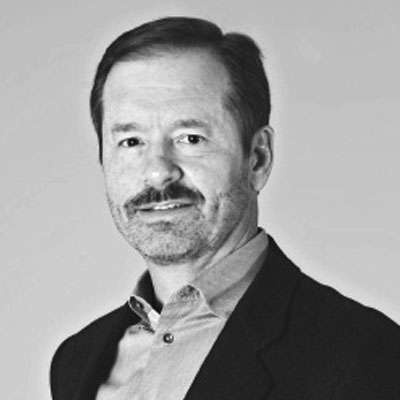 AACR Princess Takamatsu Memorial Lectureship
Lewis C. Cantley, PhD, FAACR
Sandra and Edward Meyer Cancer Center at
Weill Cornell Medical College
New York, New York
AACR Team Science Award
AR Inhibitor Team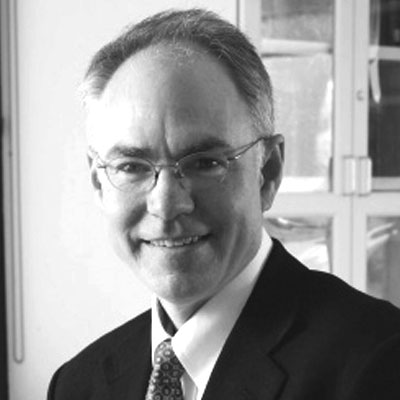 Charles L. Sawyers, MD, FAACR
Memorial Sloan Kettering Cancer Center
New York, New York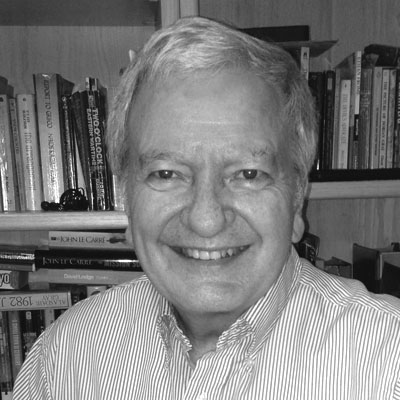 Michael E. Jung, PHD
University of California, Los Angeles
Los Angeles, California
Howard I. Scher, MD
Memorial Sloan Kettering Cancer Center
New York, New York